Who is God? God is the most powerful Person in the entire universe. He is the best Giver and Listener as He is the most compassionate and merciful Person I know. His everlasting Love is felt all over the world. He is all-powerful, all-knowing, and He is everywhere.
    God is my Father. God is my Creator. God is…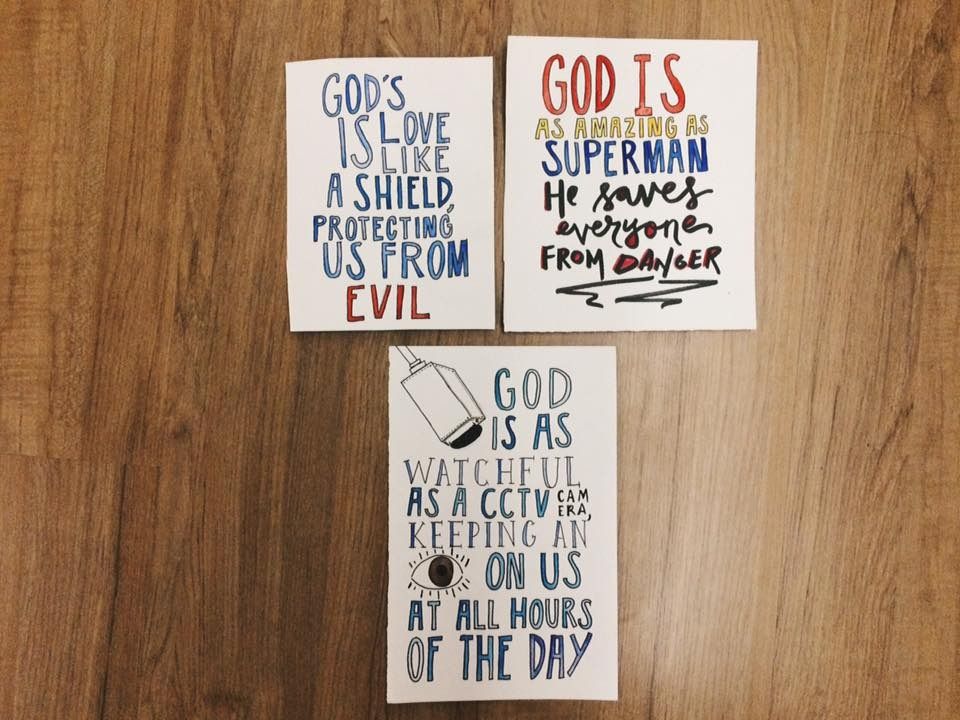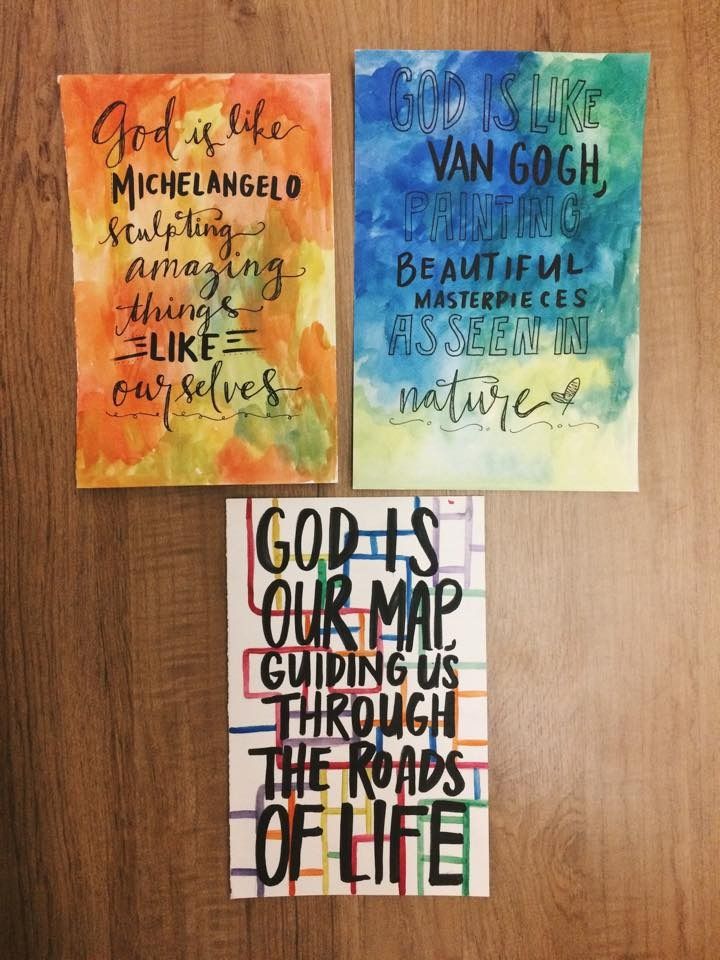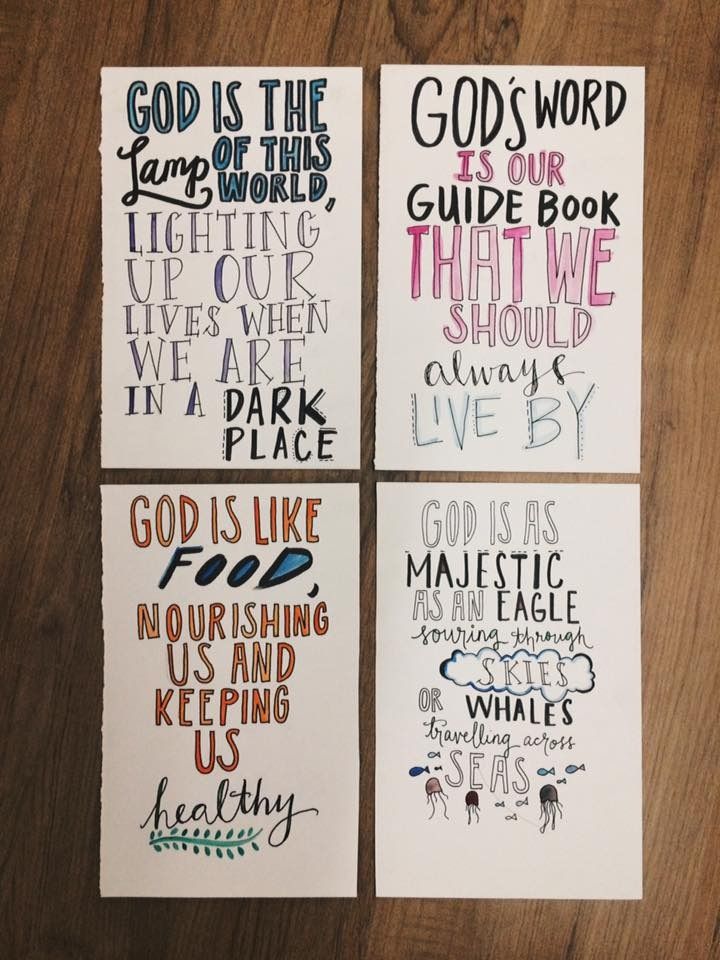 God's love is like a shield, protecting us from evil.
God is as amazing as Superman. He saves everyone from danger.
God is as watchful as a CCTV camera, keeping an eye on us at all hours of the day.
God is like Michelangelo, sculpting amazing things like ourselves.
God is like Van Gogh, painting beautiful masterpieces as seen in nature.
God is our map, guiding us through the roads of life.
God is the Lamp of this world, lighting up our lives when we are in a dark place.
God's Word is our guide book that we should always live by.
God is like food, nourishing us and keeping us healthy.
God is as majestic as an eagle souring through the skies or whales travelling across seas.